Deerskin Leather
At American Elk and Deer, you'll find a variety of luxurious leathers. We have worked hard to build relationships of trust with our suppliers and tanners, giving us the best-created pieces at a fair price. Started in 2011, we are passionate about continuing the legacy of leather. With new and innovative foundations initiated, we can now provide new ideas in leather look, feel, and design. Deerskin leather is amongst the most popular, and rightfully so. We pride ourselves on offering top-quality deerskin leather.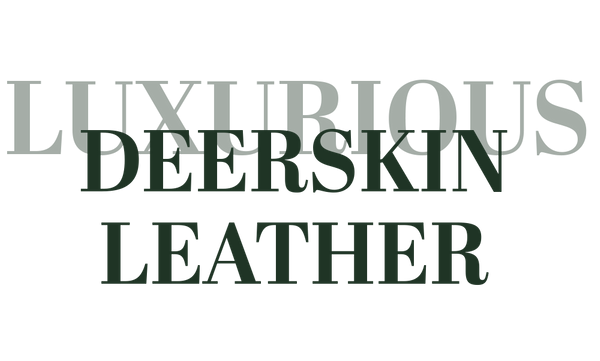 Luxurious Deerskin Leather
Deer leather is thin and renowned for its softness. At American Elk and Deer, we provide the most luxurious deerskin leather available so you can enjoy the supreme quality and softness of the leather. One of the most attractive qualities of deerskin leather is that it can be wet and dried numerous times and it will always return to its original condition. This is just one of the several luxurious reasons deerskin leather is so high in demand.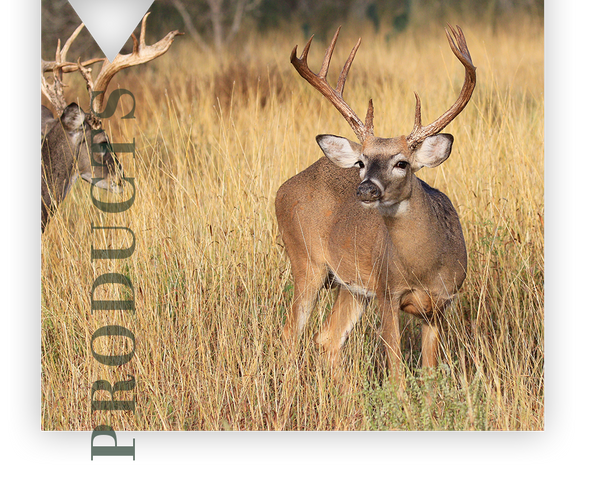 Ways Deerskin Leather is Used
Deerskin leather is popular for being used in making clothing and shoes because of its smoothness and strength. Native Americans continue to use it to make moccasins and other clothing. It can be used to make items like:
Hats

Sporting equipment

Purses

Wallets

Jewelry

And more!
At American Elk and Deer, we supply superior service and products. We strive to build relationships with both suppliers of raw animal hides and tanners to provide you with exceptional products.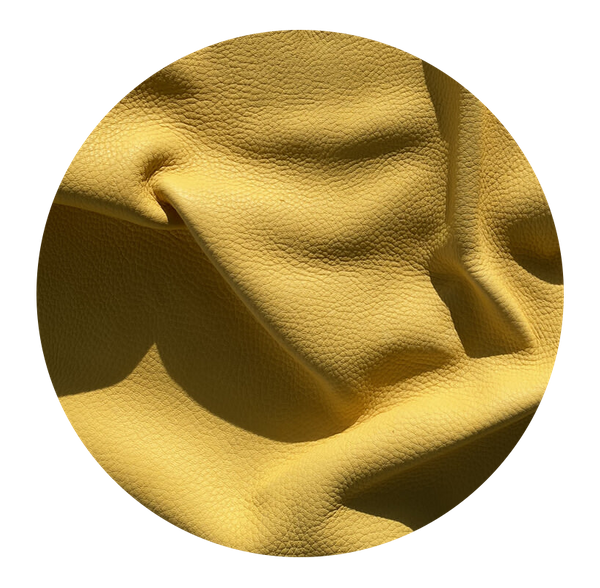 Benefits of Deerskin Leather
Along with being luxurious, deerskin leather also has many benefits. It is preferred for clothing and footwear because over time it molds to the body. Rather than deteriorating or wearing out (and showing it), deerskin leather is durable and stands the test of time. Shoes made from deer leather are especially beneficial to those who suffer from common foot ailments such as calluses or bunions because of their spongy, smooth texture. It also adapts to temperature, cooling when it is too warm and insulating heat in the cold.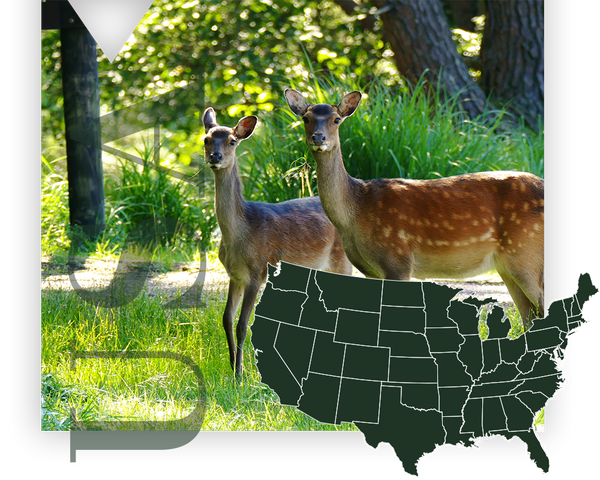 Harvested and Tanned in the U.S.A.
At American Elk and Deer, we are proud to source deerskin leather that is harvested and tanned in the U.S.A. Leather is still one of the most sought-after materials and deerskin leather is among the more luxurious of the leather options. With long-lasting materials, this is a durable option. Deerskin leather predates all other fabrics! With the right maintenance and proper care, it can last a lifetime.